(deceased)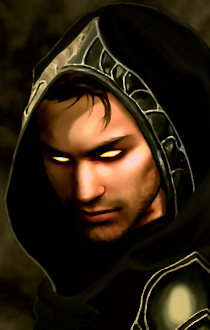 Davian Ordo was an Elf Sorceror defeated by Aeris and Aeliyana at the conclusion of The Lords of Shatterfell. Ordo was a middle-ranking member of the Cult of Shar; a talented alchemist using necrotic magic to convert the blood of children into powerful crystals at the command of Shar.
Community content is available under
CC-BY-SA
unless otherwise noted.